Recently my son likes to play with sesame street puzzle. (he just play with it, but he never complete puzzle). It seems like he likes elmo character, so I cooked elmo rice ball today.
Since elmo is very simple character, this is easiest kyaraben (character bento – style of elaborately arranged lunch box which features food decorated to look like people or animal, etc)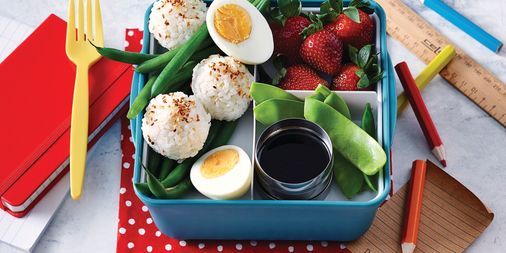 Elmo rice ball lunch box
Elmo rice ball lunch boxes are the perfect way for Elmo fans of all ages to enjoy their favorite Sesame Street character. Not only are these lunch boxes adorable, they're also nutritious and convenient. In this blog post, we're going to explain everything you need to know about Elmo rice balls and the best lunch box for them. From the ingredients to the perfect size, we'll cover it all. So whether you're a die-hard Elmo fan or just looking for a fun and unique lunch box, we highly recommend an Elmo rice ball lunch box.
Ingredients
Riceball
Orange rice

Rice + cooked carrot minced+ Kechup

Green rice

rice + cooked green pea puree +aonori
Face parts
nori sheet

Sliced cheese

cooked carrot

1

angel hair pasta

option
Tool
cookie cutter

option

nori punch
Instructions
Prepare Orange and green rice

Make 2 rice ball with the rice anove with plastic wrap.

Cut slice cheese into 4 small round shape for eyes.

Cut carrot into 1 round shape for nose.

Cut nori sheet into one big round shape and cut into half. This is for mouth. cut carrot into 3 elliptic shape for nose and feet.

use nori punch for eyes.

place all parts with tweezers.

skewer with a bit of uncooked spaghetti (angel hair pasta) if necessary.
Notes
If you're an Elmo fan, you'll love this Sesame Street-themed Elmo rice ball lunch box. It's the perfect lunch box for Elmo lovers everywhere. It's also a great way to show your support for the Sesame Street brand.
A Sesame Street-Themed Elmo Rice Ball Lunch Box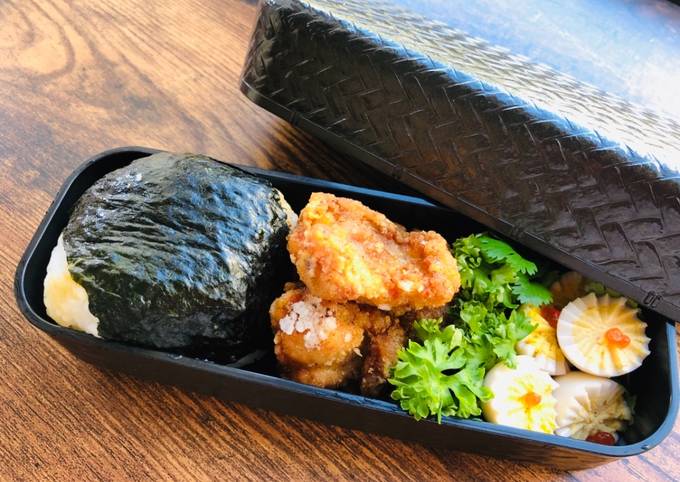 Lunchtime is the perfect time to enjoy a delicious rice ball. And who better to bring this delicious meal to life than Elmo himself? This Sesame Street-themed lunch box is perfect for both kids and adults. It's shaped like Elmo's head, and it comes with a matching fork and spoon. Plus, it's microwave and dishwasher safe for easy cleanup.
Elmo Rice Ball Lunch Box is also free of harmful chemicals like BPA and phthalates. These harmful chemicals can cause health problems in both children and adults, so it's important to choose lunch boxes that are safe for everyone in your family. Elmo Rice Ball Lunch Box is perfect for fans of Sesame Street – or any child who loves eating fun food!
Everything You Need To Know About Elmo Rice Balls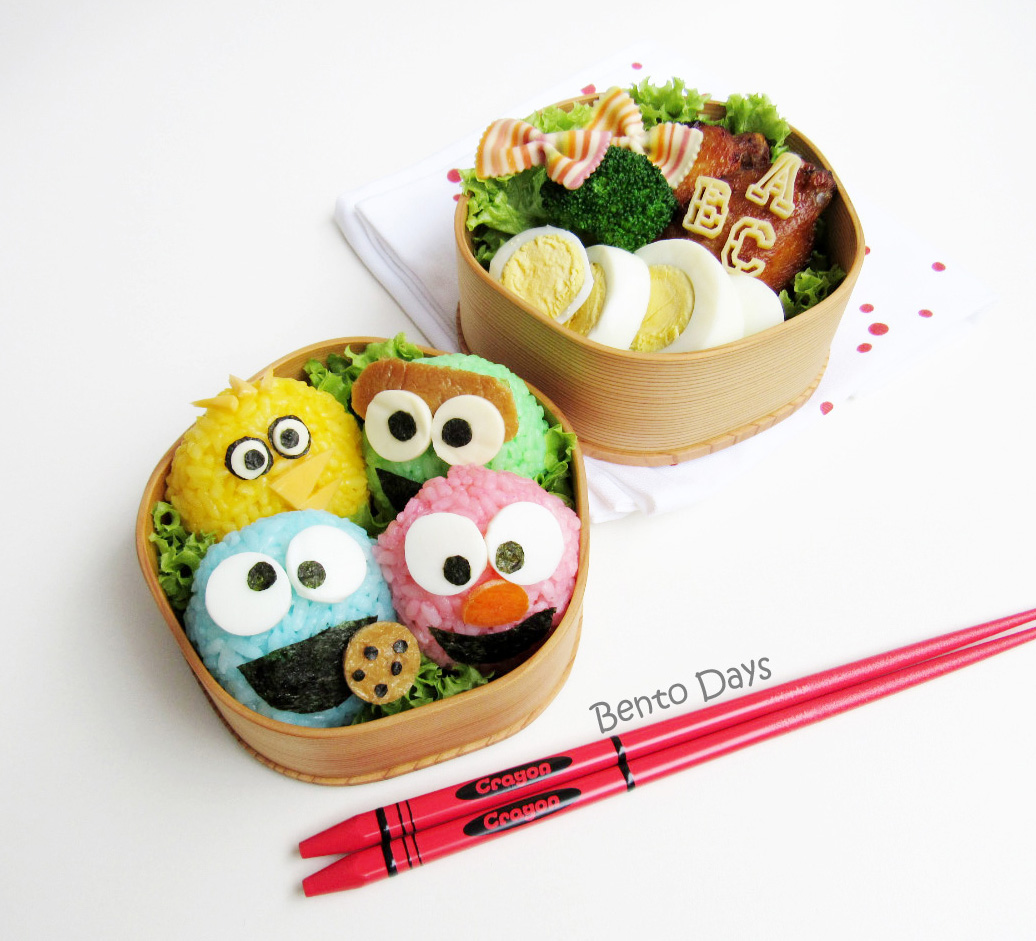 If you're looking for a healthy and easy to make lunch option, look no further than Elmo rice balls. These little guys are made with short grain sushi rice instead of the traditional sushi rice. The main difference is that they don't require any sushi rolling skills – just shape them into balls and enjoy!
Elmo rice balls are perfect for those times when you want something quick and easy. They can be made with a variety of ingredients, including fish, vegetables, or fruit. In this recipe, we'll show you how to make a salmon and avocado Elmo rice ball lunch box. It's sure to be a hit with your taste buds!
First, cook the sushi rice according to package instructions. Once it's done, prepare your salmon and avocado by slicing them into thin strips. To make the Elmo rice balls, take a small scoop of cooked sushi rice and shape it into a ball. Then, wrap it in a nori sheet and secure with a toothpick. Finally, dip it in soy sauce before sprinkling with sesame seeds. Enjoy your delicious Elmo rice ball lunch box today!