I cooked steam fish and vegetable in last night and wanted to make sesame paste dipping sauce for the dish. Sesame paste dipping sauce used for Shabu Shabu dish.
I know one of the ingredients in the sauce is  sesame paste, but I noticed we have running out it when I open refrigerator.
Then I decide to make dipping sauce without the sesame paste.
To make creamy I added this instead of sesame paste (you can see from the recipe below) but it turn out Delicious!!!
Would you like to know what I added?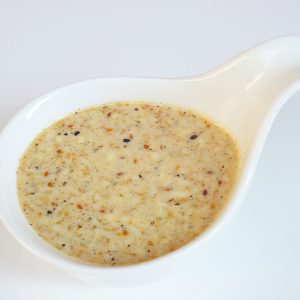 sesame dipping sauce
Sesame dipping sauce is one of the most popular appetizers in America. But, what is the best sesame dipping sauce recipe? Well, in this blog post, we're going to share the best sesame dipping sauce recipe that is addicting. Not only is this recipe delicious, but it's also easy to make.
Ingredients
3

Tablespoon

toasted sesame

3

Tablespoon

soy sauce

3

Tablespoon

white wine

½

clove

garlic grated

½

teaspoon

ginger grated

2

Tablespoon

Tofu mayonnaise

½

Tablespoon

sesame oil

1

Tablespoon

vinegar

3

Tablespoon

agave syrup

or sugar
Instructions
ground sesame seeds

mix rest of all ingredients
Notes
This sesame dipping sauce recipe is perfect for anyone who loves Asian cuisine. The combination of sweet, savory, and spicy flavors makes it an addicting sauce that can be used on a variety of dishes. Whether you're looking for a dipping sauce for dumplings or a flavorful addition to your stir-fry, this sesame dipping sauce is sure to become a new favorite.
Addicting Sesame Dipping Sauce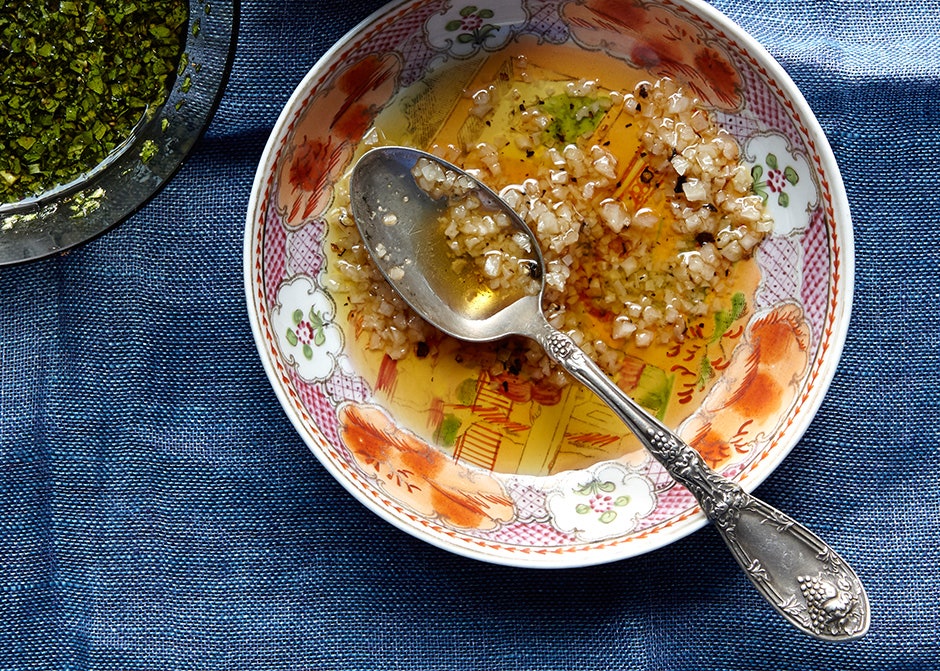 There's nothing like a good dipping sauce to add some extra flavor to your food. And our addicting sesame dipping sauce is sure to please. Made with just a few simple ingredients, this sauce is fragrant and flavorful – perfect for chicken, shrimp, or vegetables.
To make this sauce, start by heating up the sesame oil in a skillet over medium heat. Once the oil is hot, add in the garlic and ginger and cook until garlic is soft, about two minutes. Add in the soy sauce, rice vinegar, and honey and stir until everything is mixed together well. Finally, give the sauce a Taste test and add in sriracha if desired.
Once you've made this delicious dipping sauce, it's great for use as a salad dressing or as part of stir-fries. So go ahead – try it out today!