This is steam fish and vegetable that I cooked in last weekend served with "Addicting Sesame dipping sauce".
It is just steaming fish and vegetable you have in fridge.
Here is the recipe Steam pollack and vegetable.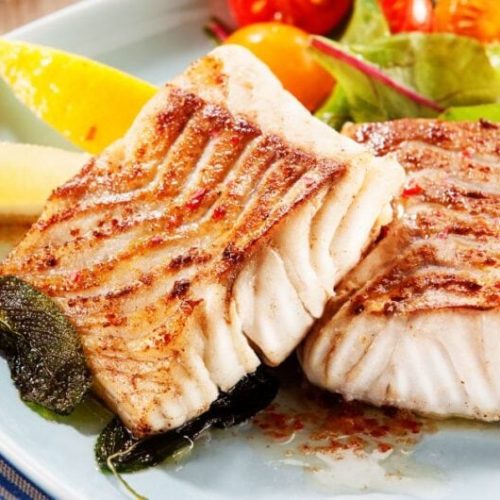 Steam Pollock and vegetable
Steam pollock is a popular seafood dish enjoyed all over the world. It is made from a fish that is steamed until it is firm and then served with a special dipping sauce. I
Ingredients
½ - 1

lb

Pollack fillets

3

sheet nappa sliced

1

package shimeji mushroom or your favorite mushroom

3

shiitake mushroom sliced

½

carrot sliced

½

sweet potato sliced

2

Tablespoon

sake

white wine

Scallion sliced

Addicting Sesame dipping Sauce
Instructions
In the plate, place wax paper or parchment paper

lay nappa on the bottom, and lay rest of vegetable on it.

Slice pollack and lay on the top of the vegetable.

drizzle sake and sprinkle pinch salt on top of the fish.

Steam 10-15 minutes.

Add scallion and serve with Sesame dipping Sauce.
Notes
Steam Pollack is a delicious, healthy seafood dish that is perfect for a quick lunch or dinner. It is made with fresh pollack, which is a type of fish, and vegetables, and served with a dipping sauce. You can find pollack at your local grocery store or fish market.
What Vegetables To Serve With Steam Pollack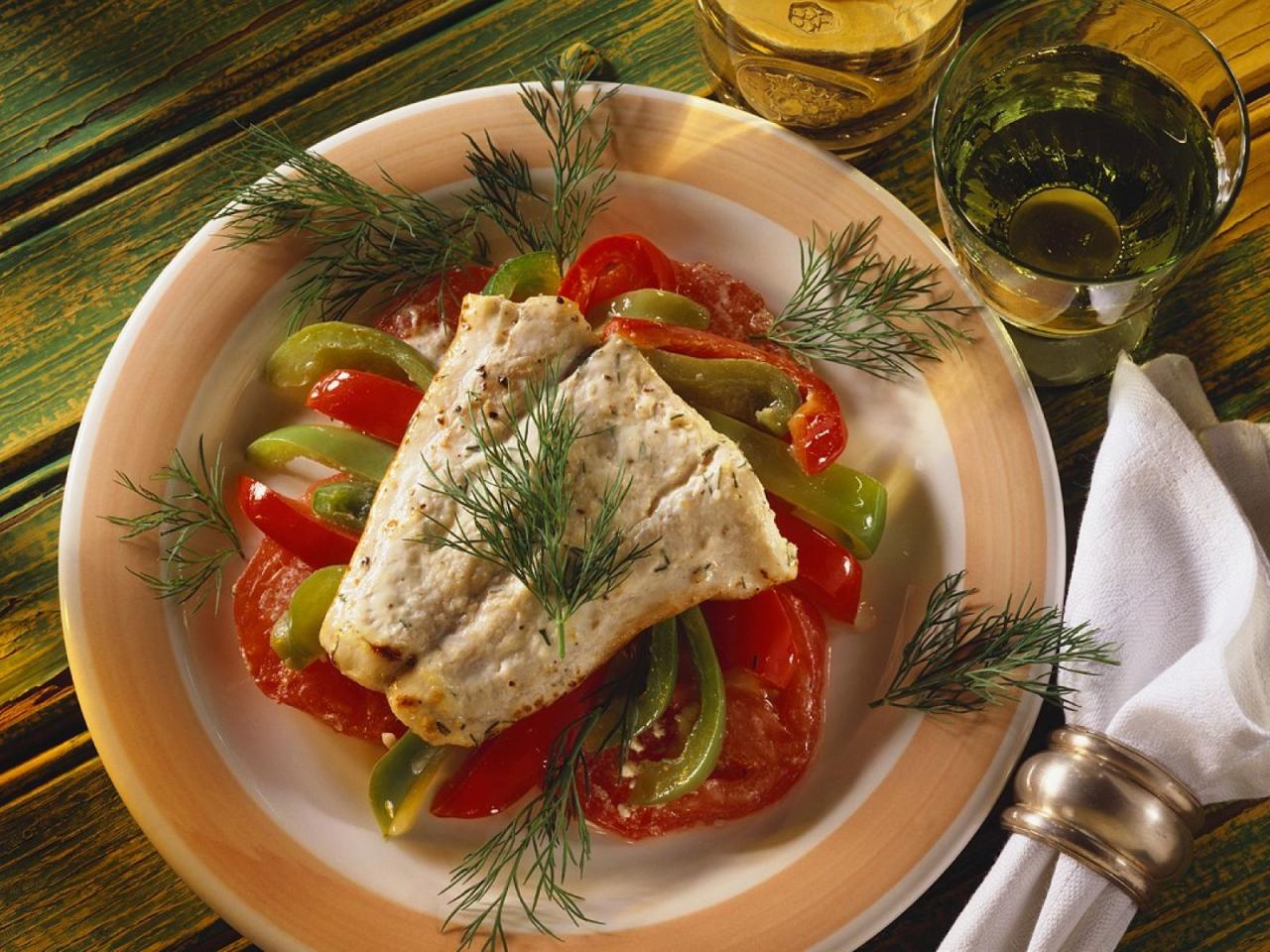 Cooking pollack is a great way to get your family to eat more vegetables. Not only is it healthy, but it's also easy and simple. In this section, we will outline the steps that you need to take in order to cook pollack perfectly. First, gather all of your ingredients: pollack, vegetable oil, salt, and pepper.
Next, heat up the oil in a large skillet over medium-high heat. Add the pollack and cook for about two minutes per side or until browned and slightly charred. Be sure to season the fish with salt and pepper before cooking it – this will help to give it a flavorful profile.
Once the pollack is cooked through, remove it from the skillet and serve with your chosen vegetable. We recommend steaming green beans or broccoli spears for this dish; they are both easy to prepare and delicious as part of this meal. Finally, pour on some delicious dipping sauce before serving! This dipping sauce can be made with soy sauce, rice vinegar or honey – whichever you prefer most!
This healthy and easy meal is perfect for any time of year – whether you're in the mood for some seafood during summertime or want something hearty yet healthy during wintertime. Thanks for reading!
Steam Pollack Recipes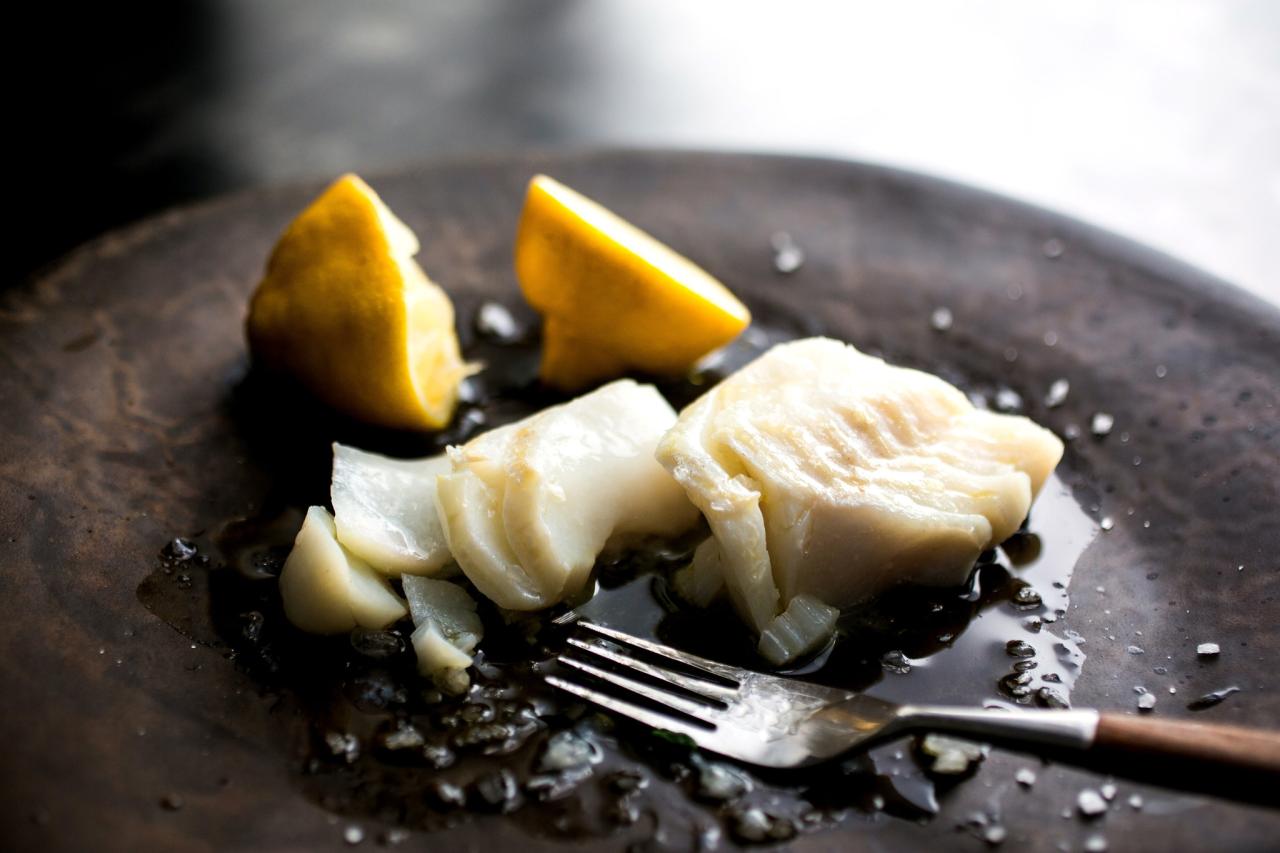 It's that time of year again – time for steamed pollack! Whether you're looking for a quick and easy dish or something special to serve at a dinner party, we've got you covered. In this section, we'll outline the steps needed to make steam pollack and vegetable with special dipping sauce.
First, start by heating up your vegetable oil in a pan over medium heat. Once hot, add the minced garlic and ginger and cook until fragrant, about two minutes. Add the soy sauce and rice wine and bring to a boil. Simmer for about two minutes until everything is cooked through.
Next, stir in the sugar and salt until mixed well. Cayenne pepper can be added at this point if desired. Cornstarch can also be added at this point if the sauce needs to be thickened up.
To finish off the dish, add in the white vinegar and green onions. Stir everything together until everything is coated in vinegar flavor and green onion color has been brought out. Serve with steamed pollack pieces on top for customers to enjoy!