Oyaki is a Japanese grilled or pan-fried dumpling filled with a savory.
I used curry flavored sweet potato mix with cheese.
Tomorrow is St.Patrick day so I added little green decoration.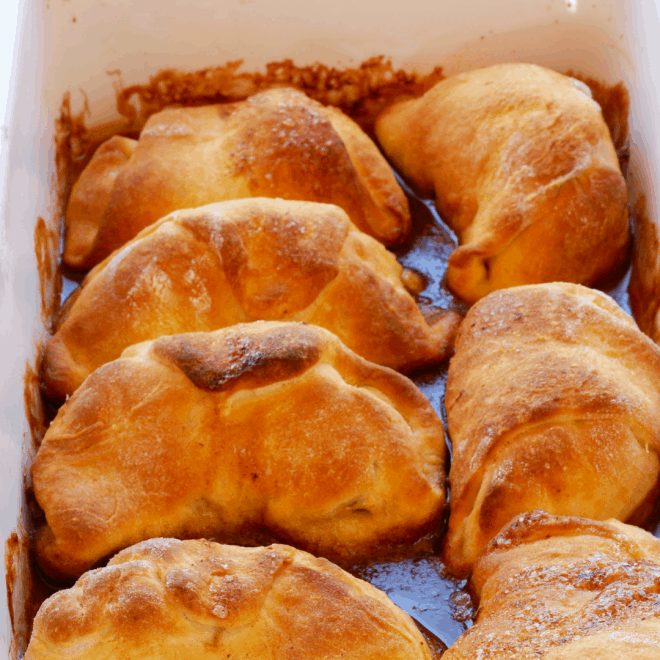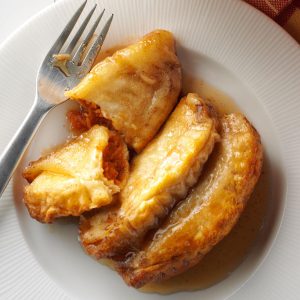 Curry & Cheese sweet potato dumpling
A sweet potato dumpling is a small, round, slightly flattened ball of dough that is boiled and then typically served with a sweet or savory sauce. The dough is typically made from sweet potato, flour, sugar, and spices, and the dumplings are usually boiled in water or broth. Sweet potato dumplings are popular in many parts of the world, including Asia, Africa, and the Americas.
Ingredients
350

g

Sweet potato sliced

Vegetable oil
[A]
1

Tablespoon

corn starch

30

g

shredded your favorite cheese

1

teaspoon

curry powder

Garlic powder

salt, pepper to adjust taste.
Instructions
Add 2-3 Tablespoon water and sliced sweet potato and cover plastic wrap. put it in microwave in about 6-7 minutes or until potato soften enough/

Put them into the bowl and mush sweet potato.

Add all ingredients and make bite size round shape like little hamburg

Heat 2 of the tbsp of vegetable oil in a saucepan, add them to cook on both side.
Notes
Sweet potato dumplings are a popular snack or side dish in many parts of the world. In the United States, they are often served as a side dish to fried chicken or fish. In China, sweet potato dumplings are often served as a dessert, with a sweet syrup or dipping sauce. In Japan, sweet potato dumplings are often served with a savory dipping sauce.