I like to use Japamese style  sesame dressing (Gomaae) for anyt green vegetable. You can use this dressing for spinach, green vegetable, green beens.
It is great for apprtizers.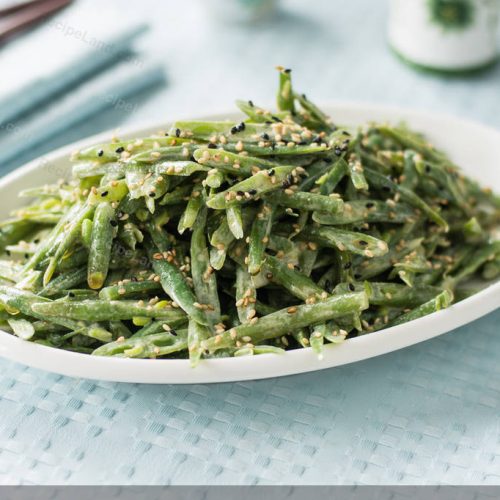 Green bean with sesame dressing
Looking for a delicious and healthy side dish to serve with your meal? Check out our recipe for green beans with sesame dressing. Made with fresh green beans, sesame dressing, and rice, this dish is sure to please.
Ingredients
Fresh green bean

2

Tablespoon

white sesame

1

Tablespoon

miso

2

teaspoon

brown rice syrup

1

teaspoon

mirin
Instructions
Blanch green bean about 1-2 minutes and drain. set aside.

Put sesame seeds in a suribachi mortar and grind well with a surikogi. or Place sesame seeds in a blender or food processor and grind until smooth.

Add rest of the ingredients and mix well.

Season boiled green bean with the sesame sauce.
Notes
This is a great and easy recipe for anyone looking to make a delicious and healthy meal. Be sure to follow the instructions carefully, and enjoy your homemade teriyaki chicken!
Instructions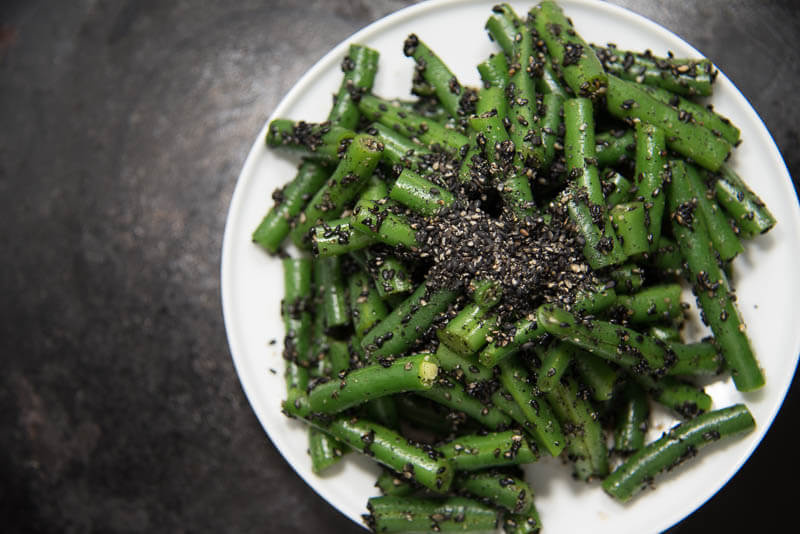 Do you love green beans? If so, you'll love this recipe for green beans with sesame dressing. This dish is simple to make and requires only a few ingredients. The beans will cook in just 10 minutes, and the sesame dressing provides a delicious and unique flavor that is sure to please.
This dish is perfect for any occasion – whether you're preparing it for a quick snack or an elaborate meal. Whether you're looking for a simple side dish or something special to take to dinner, this recipe is perfect for you. Enjoy!
Cooking Time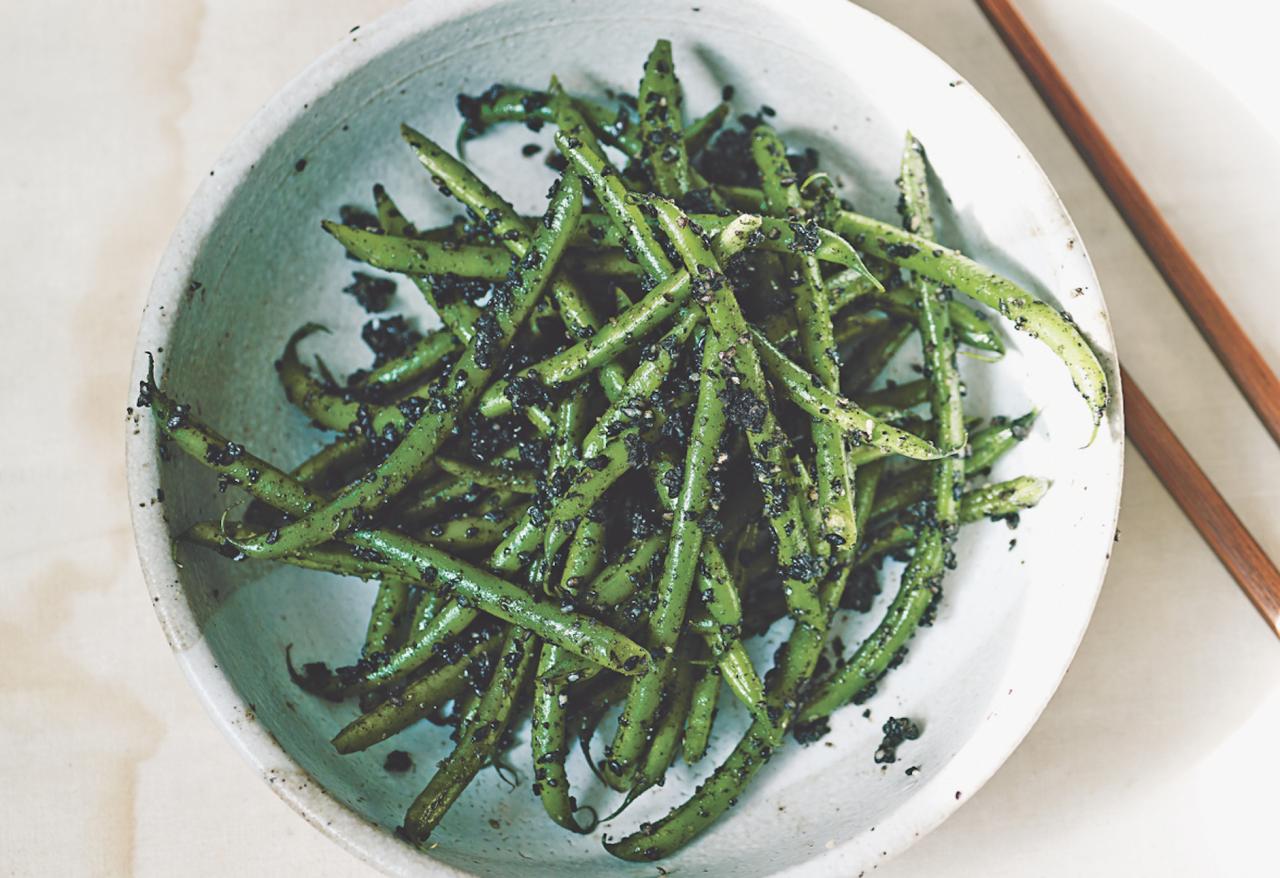 It's summertime, which means it's time for BBQs and picnics! But what about cooking dinner? Well, worry no more – our green bean with sesame dressing recipe is perfect for any outdoor gathering. This dish is easy to make and can be ready in just minutes. All you need are a few simple ingredients and your oven or stovetop.
First, mix together the ingredients for the dressing. Just whisk together 1/4 cup of sesame seeds, 2 tablespoons of vegetable oil, 1/4 teaspoon of ground ginger, and salt and pepper to taste. You can store this dressing in a small bowl for up to one week or you can use it right away as we do in this recipe.
Now it's time to cook the beans! Preheat your oven to 400 degrees F (200 degrees C). Add 1 pound of fresh green beans to a large skillet or wok and stir- fry for 3- 5 minutes until crisp- tender. Once the beans are cooked, remove them from the heat and toss them with the sesame seeds and vegetable oil dressing. Season with salt and pepper to taste before serving immediately. Enjoy!