Cream stew is very popular Yōshoku dish (Japanese style western food) consisting of meat and vegetable cooked with the ready-made roux.
This is almost same as making Japanese curry.
Since I cannot get ready-made roux from Japanese supermarket right now, I cooked without roux. I use mochi flour (sweet rice flour) and this is gluten free stew.
No more ready-made roux and cook this gluten free cream stew from now on.
Recipe is very simple.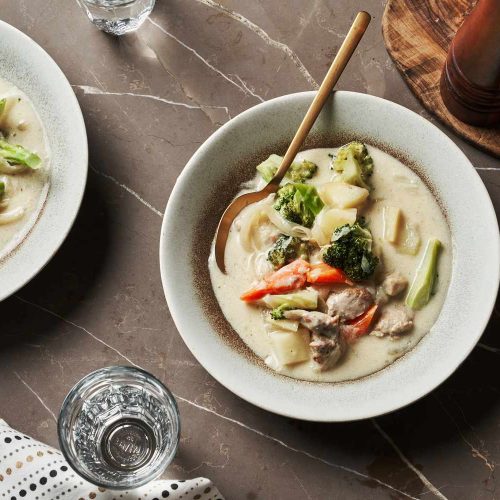 Chicken Cream Stew
If you're gluten free, you know that making chicken cream stew can be a challenge. That's why we've created this gluten free chicken cream stew recipe. This dish is easy to make and can be customized to your own taste. Just follow the instructions and you'll be able to serve this delicious chicken cream stew to your loved ones.
Ingredients
2

Tablespoon

mochiko

sweet rice flour

300

ml

milk

200

ml

water

2

chicken bouillon cubes

1

Tablespoon

white miso

salt

pepper
Instructions
Season chicken with salt and pepper.

Heat a little bit of oil in a deep pan and saute the chicken on medium high heat until browned.

Add all vegetable except buttenut squash and stir-fry quickly.

Turn off the heat and add 2-3 Tablespoon of mochi flour and mix well.

Add water and milk and mix well again. Add bouillon cubes and Simmer until carrots and potatoes are softened.

Turn down the heat to low and add consomme cubes. stirring quickly until it begins to thicken. Turn down the heat to low and cook until thickened, stirring constantly.Simmer about 10 minites and add butternut squash and cook until vegetable are softened.

Add miso, salt and pepper to adjust taste.
Notes
Please make sure turn off heat when you add mochi flour.
Optional Ingredient Add-Ins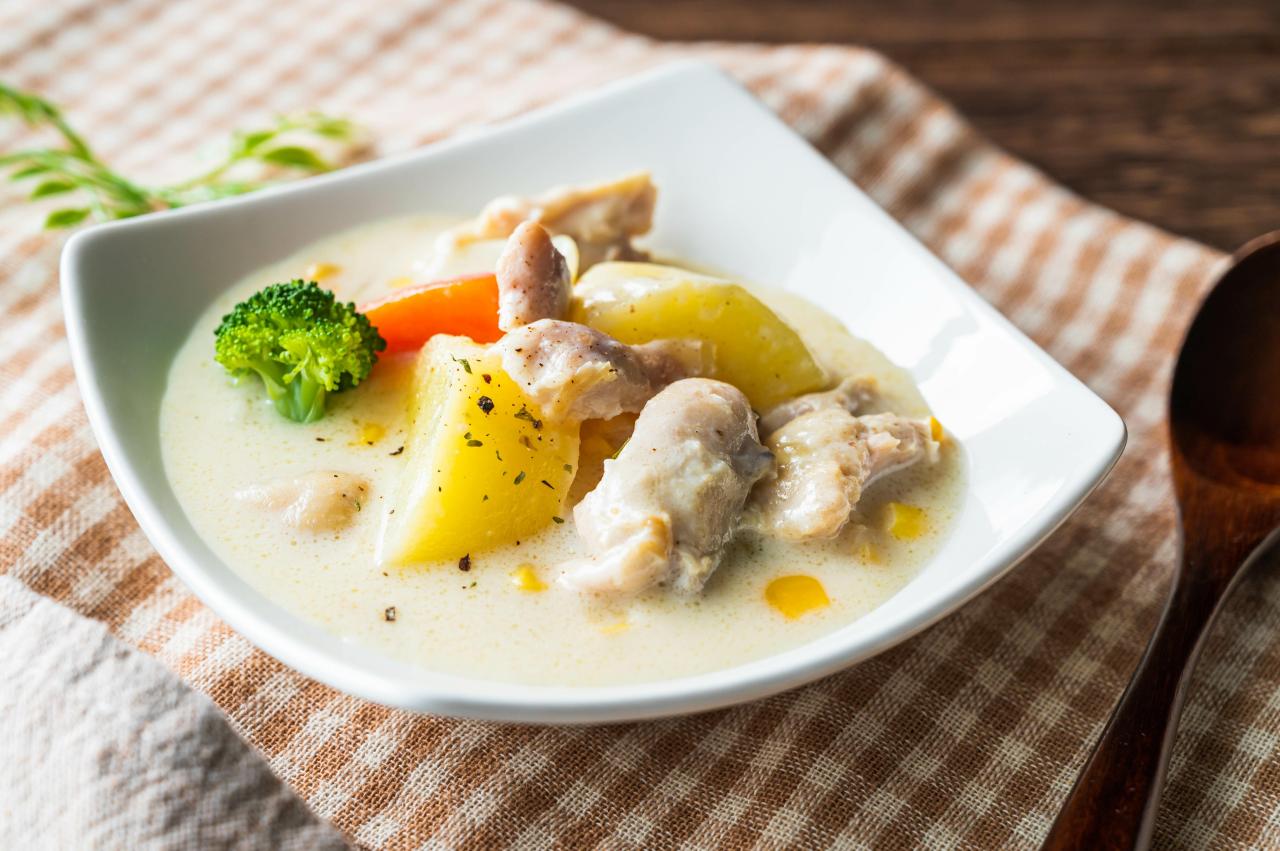 Looking for a delicious and comforting chicken stew? Look no further than this gluten free cream stew recipe. This dish is perfect for any time of the year – winter, spring, summer, or fall. The main ingredients in this recipe are chicken breasts or thighs, coconut milk, potatoes, carrots, and celery. All of these ingredients work together to create a delicious and creamy stew that will warm you up from the inside out.
If you're looking for an extra layer of richness and creaminess in your stew, be sure to add in some coconut milk. Coconut milk has a unique texture that really brings out the flavors in all of the other ingredients. You can also thicken this stew with gluten free flour if you prefer a thicker consistency. Finally, if you want to make this recipe Paleo friendly, omit the flour altogether and enjoy it without any dairy products!
Tip Make Ahead And Freeze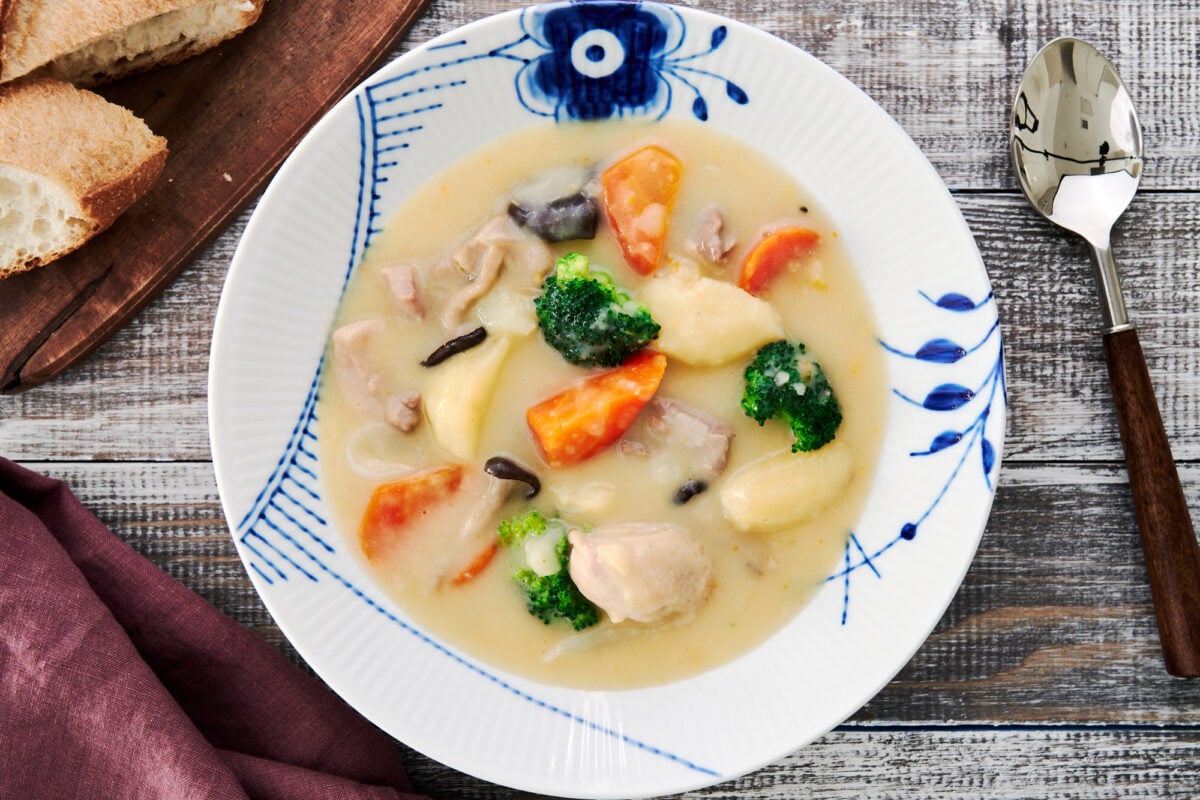 There's nothing like a warm and comforting dinner, and this gluten free chicken cream stew is perfect for those cold evenings. Not only is it delicious, but it's also easy to make ahead and freeze for later. In fact, you can make it up to three days in advance and then just heat it up when you're ready to eat.
To make this dish, start by gathering all of your ingredients. You'll need a can of cream of chicken soup, a pound of cooked boneless chicken breasts or thighs, a onion, garlic cloves, salt and pepper to taste, half a cup of wild rice or brown rice flour mixed with two tablespoons of olive oil or vegetable oil (or any other kind), and one cup of frozen mixed vegetables.
Next, heat the oil or vegetable oil in a large pot over medium-high heat. Add the onion and garlic cloves and sauté until they are translucent. Stir in the cooked chicken breasts/thighs along with the can of cream of chicken soup until everything is well combined. Season the stew with salt and pepper to taste before adding in the frozen mixed vegetables so that they are fully coated. Bring theStew to a simmer before serving hot. Enjoy!
Troubleshooting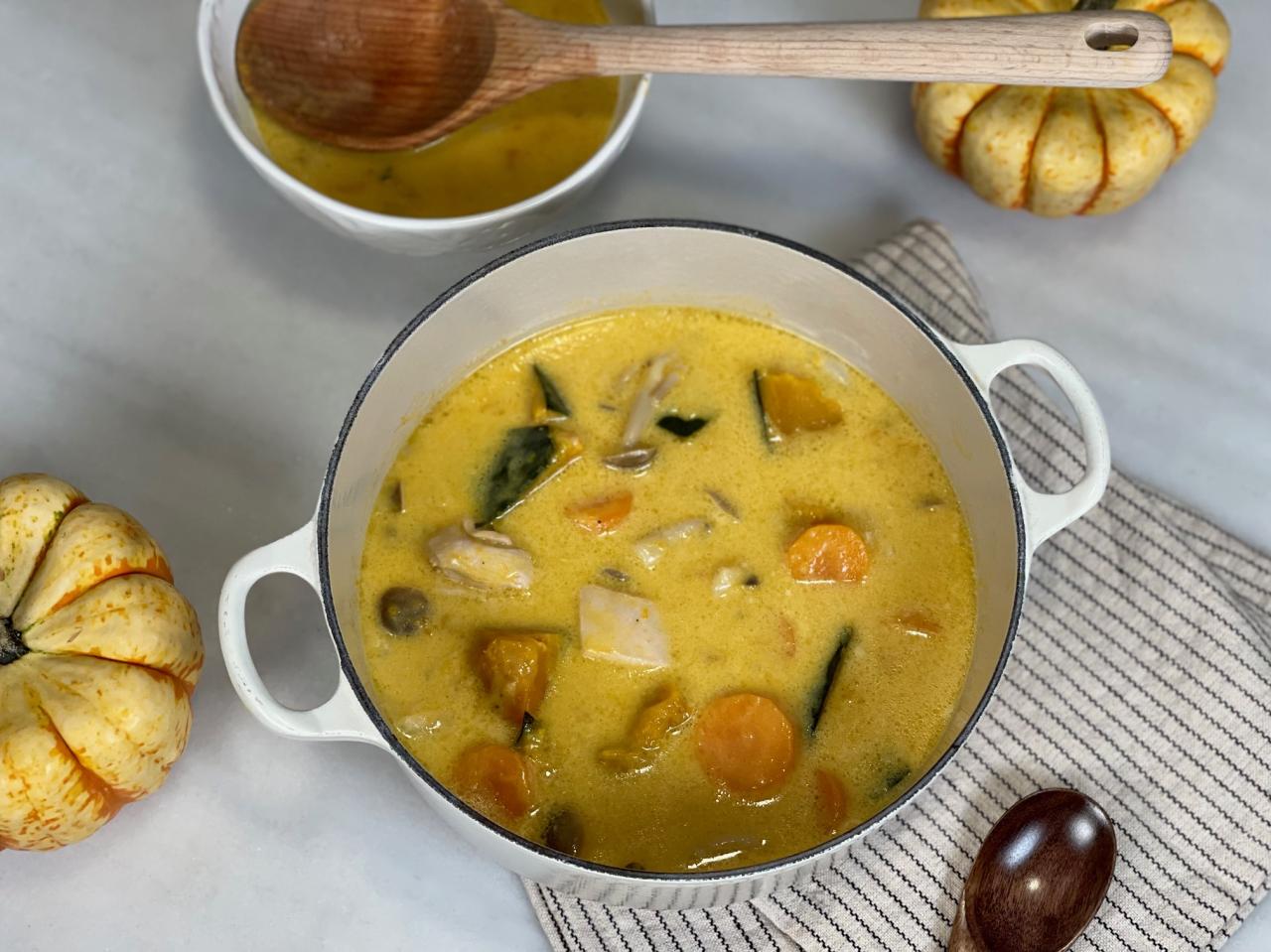 Whether you're gluten free or not, this Chicken Cream Stew is a delicious and comforting meal. Here are some tips to help troubleshoot if your stew isn't coming together as desired.
If your stew is too thick, add more chicken broth. If it's too thin, add more arrowroot flour or cornstarch. If it's too bland, add more salt and pepper. If it's too spicy, add more unsweetened nondairy milk. And if it's too sweet, add more lemon juice. Finally, if your stew is too salty, add more unsweetened nondairy milk. Enjoy!