I cooked his favorite pasta lunch today. Healthy macaroni and cheese with lot of veggies and his favorite teddy bear shaped kabocha squash potato salad.
He seems to enjoy his lunch and complete his meal.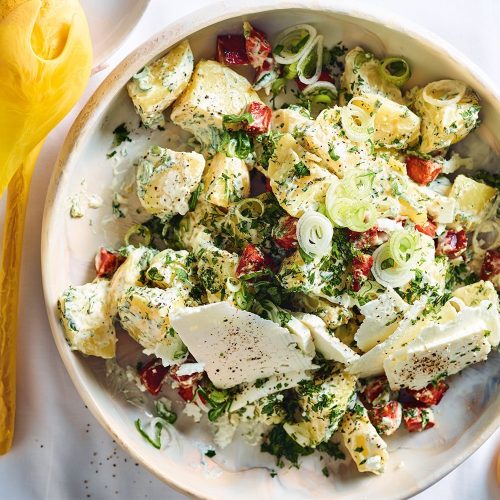 potato salad lunch
This teddy bear potato salad is the perfect lunch for your little ones! It's packed with nutrients and flavor, and it's super easy to make. Simply boiled potatoes, mixed with a little mayonnaise, celery, and onion, make up the base of this dish. Then, all you need to do is add some diced teddy bear shaped pickles for a bit of sweetness and crunch. Top it all off with a few teddy bear shaped croutons, and you're good to go!
Ingredients
Piece

of cheese

1

mashed potato

1

Tablespoon

mashed kabocha squash

1-2

teaspoon

Tofu mayonnaise

salt & pepper

1

drop soy sauce

nori & punch

cooked carrot & straw
Instructions
steam potato and mash them.

Add tofu mayonnaise, soy sauce, salt (if necessary).

keep little amount potato salad for the nose part separately. Add mashed kabocha to rest of potatos.

On the plastic wrap, place potato salad and piece of cheese and wrap it.

make 4 balls for (2 hands, 2 ears). Make nose from the potato salad wich keeps separately.

Use eye and mouth with Nori-punch.

Place each part on the sillion cup.

Use straw to cut carrot for cheeks and place them.
Notes
I had the most delicious little teddy bear potato salad for lunch today! It was so yummy, I just couldn't get enough. The potatoes were cooked to perfection, and the salad dressing was just the right amount of tangy. The teddy bear shaped croutons added a fun touch to the dish, and I just loved it! I will definitely be having this again soon.
What potato salad ingredients are best for little teddy bear eating style
When it comes to potato salad, there are a few ingredients that are essential for a perfect dish.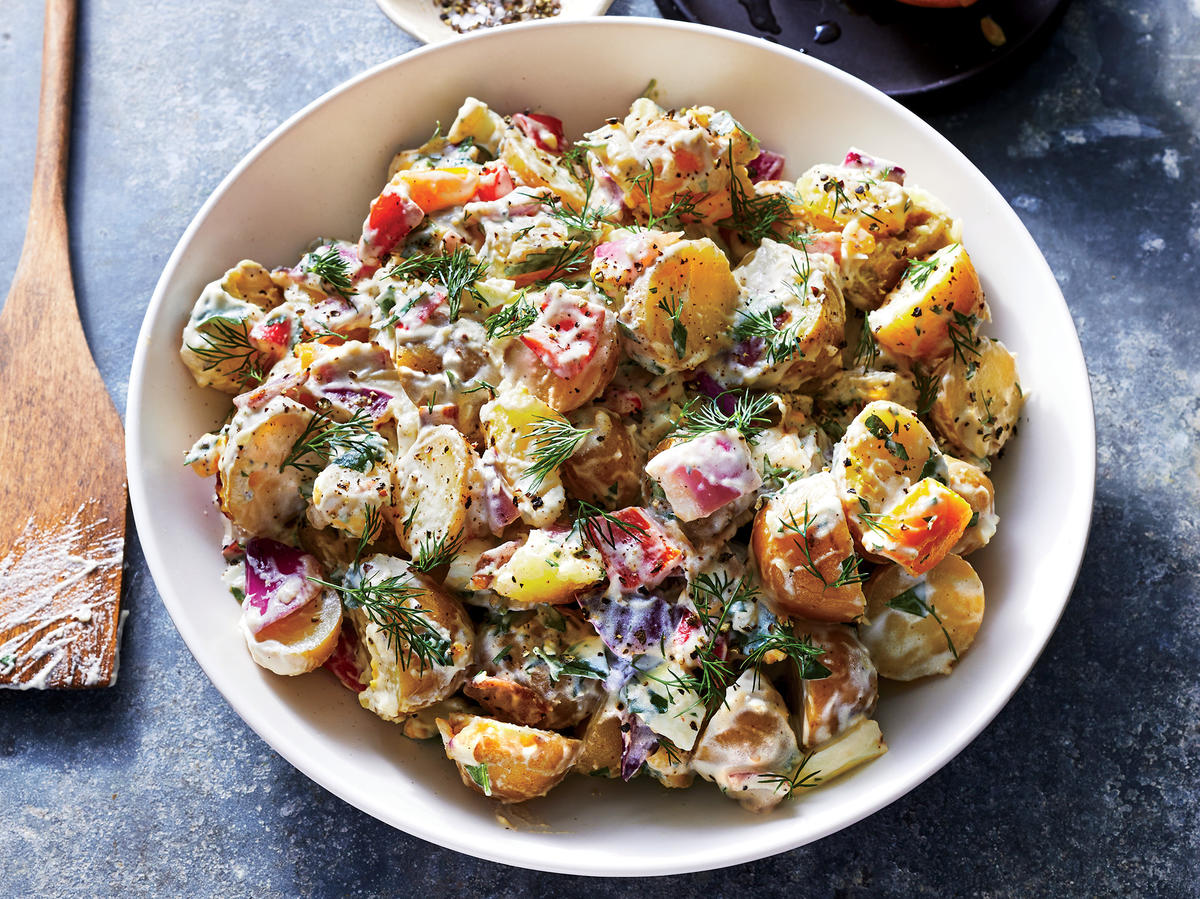 First, potatoes are the star of the show. They're the base of the salad, and the flavors that you add will depend on what you have on hand. Butternut squash, sweet potatoes, and even yams are all great options for potato salad ingredients.
Second, vinegar is a must. Not only does it add flavor, but it also helps to break down the starch in the potatoes so that they're easier to digest.
Third, spices are essential.Salt, pepper, and mustard are all great options, and you can mix and match them to create the perfect flavor profile for your particular potato salad.
Fourth, some may prefer to use olive oil instead of butter or margarine, and others might prefer to omit it completely. It all comes down to personal preference.
Fifth, lettuces are a great addition.Romaine, iceberg, and other types of lettuce all make great additions to potato salad, and they help to add texture and water content.
Sixth, nuts are a great option. almonds, walnuts, pecans, etc. add a layer of flavor and texture that can be really delicious.
And seventh, if you're serving this as a side dish, some people like to add shredded cheese, bacon, or sausage to give it a little more richness and flavor.
So, that's a look at some of the most essential ingredients for potato salad, and there's no wrong way to make it!
Tips for making potato salad irresistible for little teddy bears
Potato salad is a classic side dish that can be enjoyed by anyone, no matter their taste. However, it can be a bit bland for some people, which is why it's important to add the right spices and ingredients.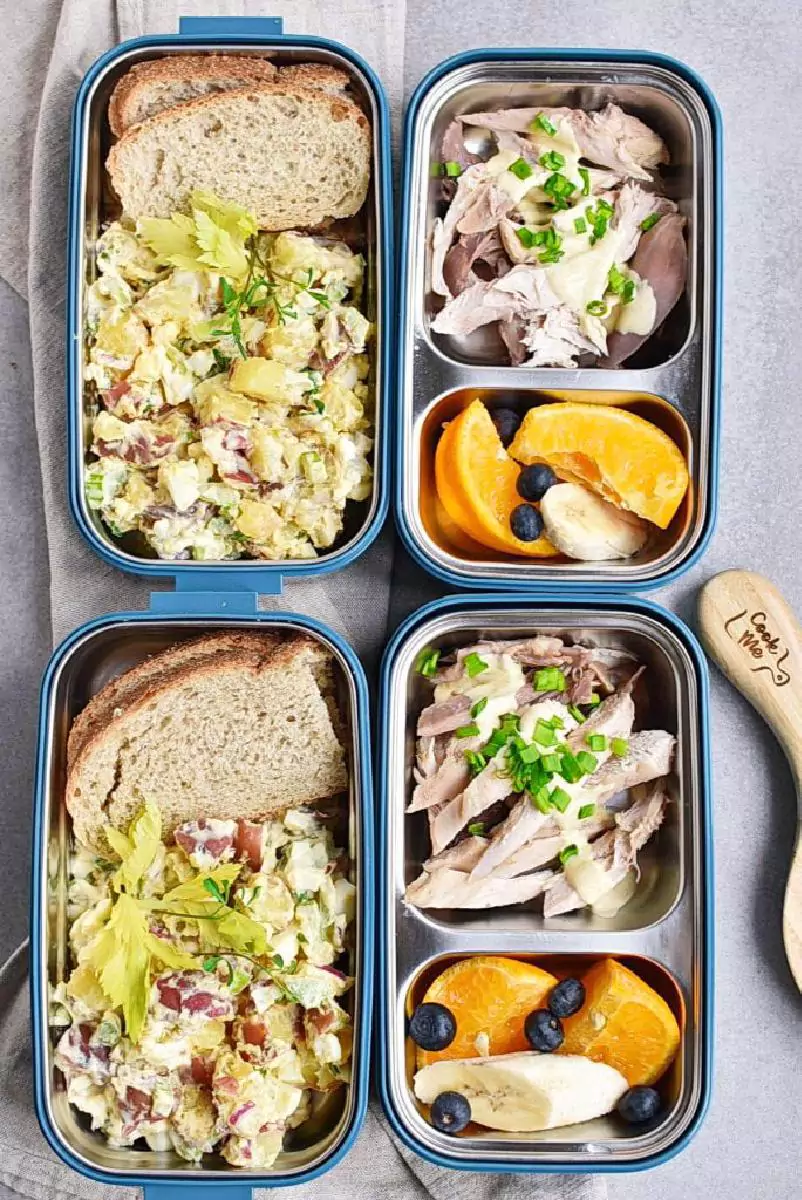 Here are a few tips for making potato salad irresistible for little teddy bears:
1. Start by boiling the potatoes until they are soft and then let them cool slightly. This will make them easier to mash and will also reduce the chance of them turning color while they're in the salad.
2. Once the potatoes are cooled, add in some mayonnaise, sour cream, and minced onion to taste.
3. Finally, season the salad with salt and pepper to taste, and add in any additional spices that you enjoy, like mustard or chives.
4. Serve the potato salad warm or cold and enjoy!